Experience the mobility of tomorrow with the Digibus®:
Koppl, Salzburg
We have ongoing technical test on a regular basis.
Duration of the demo drives/operating times: On request
Route: between Koppl centre and Koppl Sperrbrücke
If you are interested in a free demonstration, please contact us at digibus.austria@salzburgresearch.at. The transport of children under the age of three and persons in wheelchairs as well as the transport of prams is not possible at the moment.
Test drives in Salzburg are operated by Salzburg Research and ÖBB Postbus.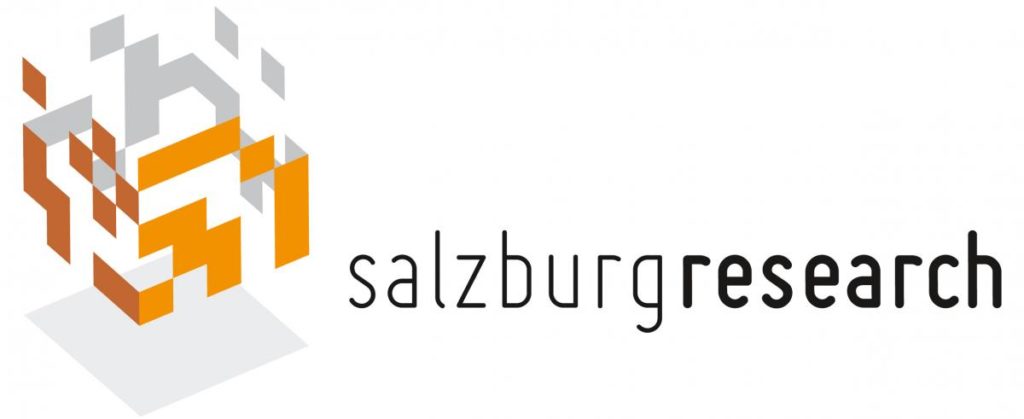 Wiener Neustadt, Niederösterreich
Test our free automated shuttle at the Lower Austrian State Exhibition "World in Motion" in the centre of Wiener Neustadt!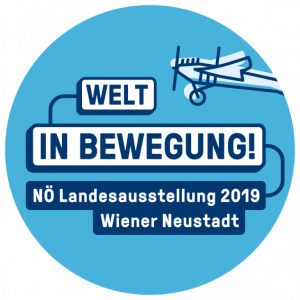 Duration of demo drives: Beginning of May until mid of September 2019
Operating times: Tuesday until Saturday from 10:00 am to 12:00 pm and from 1:00 pm to 3:00 pm
Route: Wiener Straße between Hauptplatz and St. Peter an der Sperr
Please note that there will be no test drives on the following days: 15.06. and 28.06. We ask for your understanding that the route may change at short notice and that operation may be interrupted at short notice due to weather conditions or events. Unfortunately, it is currently not possible to transport children under the age of three and to take wheelchairs and prams with you. Information is also available at the information points of the City Wiener Neustadt: Altes Rathaus, Kasematten, Museum St. Peter an der Sperr.
If you are interested in a demonstration with a school class, we kindly ask you to contact us at digibus@prisma-solutions.at.
Test drives in Lower Austria are powered by Mobilitätsland NÖ and VOR, operated by PRISMA solutions.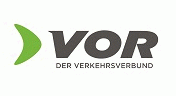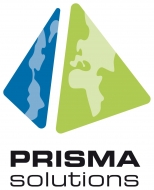 ---
The Digibus® is back in Koppl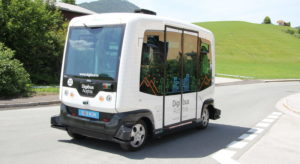 In the last week of May, the self-driving minibus was programmed with a new test track in the municipality of Koppl (Salzburg). The new route leads from the community center to the turnoff to Hinterschroffenau and has a length of approximately 650 meters. As a test vehicle in the project the model EZ10 of the French manufacturer EasyMile is used.
First test drives for research purposes have already been carried out. Dates for public test drives for interested persons are announced here in this section under "News".
Digibus® at the TRA in Vienna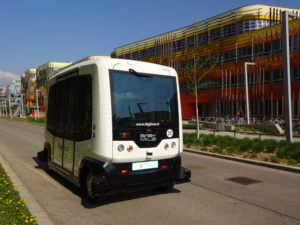 The Transport Research Arena (TRA), Europe's largest transport research conference, took place in Vienna from 16 to 19 April. The flagship project "Digibus® Austria" was presented at the conference. The autonomous vehicle EZ10 of the French manufacturer EasyMile was available for test rides during the congress. A total of 274 congress visitors particpated in the test drives over the four days.
Following the TRA, the autonomous vehicle was transported to the municipality of Koppl in the Salzburger Flachgau region where it will be used for research purposes within the scope of the project "Digibus® Austria" now.